BRIGHTSCAN™ THERMOGRAPHIC DISPLAY SYSTEM 2G
TOUCH-FREE TEMPERATURE MEASUREMENT WITH FACIAL RECOGNITION AND MASK DETECTION CAPABILITIES
The BrightScan™ Thermographic Display System 2G (BTDS-2) is a new and advanced AI (Artificial Intelligence) model with face recognition and thermal scanner system capabilities. It accurately identifies a person and measures their body temperature, with or without a mask or glasses. Perfect for offices, hotels, healthcare (adjunctive diagnostic screening only), schools, restaurants, retail, transportation, and other public spaces.

Records body temperature with ≤ 0.5°F accuracy in under one second with audible feedback

If enabled, the built-in camera can recognize an individual's face using advanced facial recognition software

Keeps track of name, date, time and temperature of entrants

When a person not wearing a mask is detected, a no-access message is both displayed and voiced
***Be Wary of Fly-By-Night Companies***
There are several companies in Hawaii that were just started in the past few months just to take advantage of our current COVID situation. Make sure to buy only from reputable companies that have been around for a while and will stand behind their product. Bright Light Digital is a Hawaii-based company since 2016. We provide support with every sale and a one-year warranty (at no charge) for our BrightScan thermal scanner. Extended warranties are also available. Mahalo!
Companies and Organizations that have Invested in BrightScan™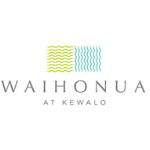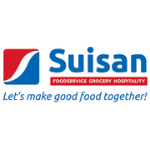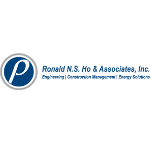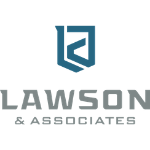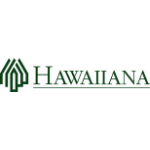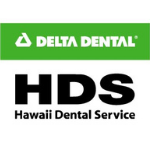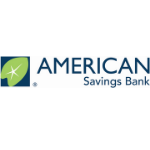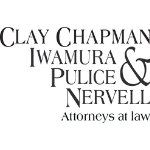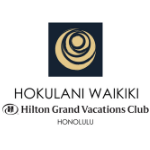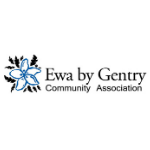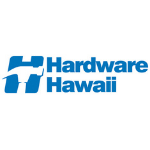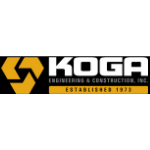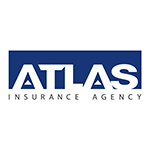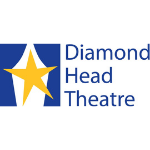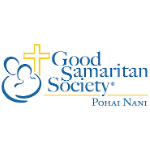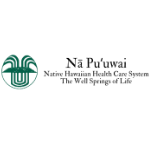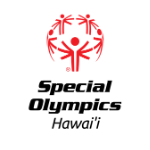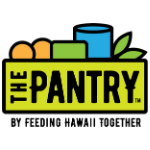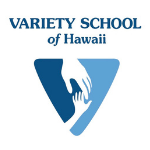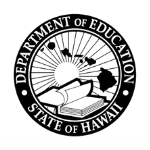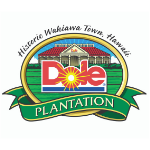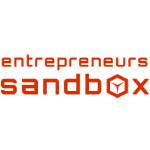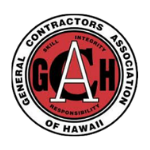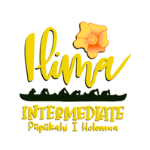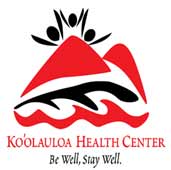 Interested in a BrightScan™ product demonstration?
Call, email or complete our online form to schedule an appointment!
BrightScan™ is not intended for use in the diagnosis of disease or other conditions or in the cure, mitigation, treatment, or prevention of disease, including COVID-19. An indication of an elevated body temperature should be confirmed by a secondary evaluation method, such as a non-contact infrared thermometer or clinical-grade contact thermometer. Various environmental and methodological factors can impact thermal imaging results. This is not an FDA-approved device.  A guidance document from the FDA can be viewed here. Proper use of this device is the responsibility of the end user, who must confirm compliance with applicable data privacy, medical data privacy, and employment laws and regulations, including HIPAA compliance.