WE ARE A FULL-SERVICE AUDIO-VISUAL AND DIGITAL SIGNAGE SOLUTIONS PROVIDER
We are your one-stop shop for specifying and installing digital signage solutions; audio-visual systems design, integration and installation; acoustical solutions and sound masking; and information technology support and consulting services. Just let us know what you need and we will tailor a fee proposal for any of these services based on your specific requirements.
Our range of products include digital signage, sound systems, projectors, video walls, control systems, video conferencing hardware and software, acoustical panels, and sound masking speakers.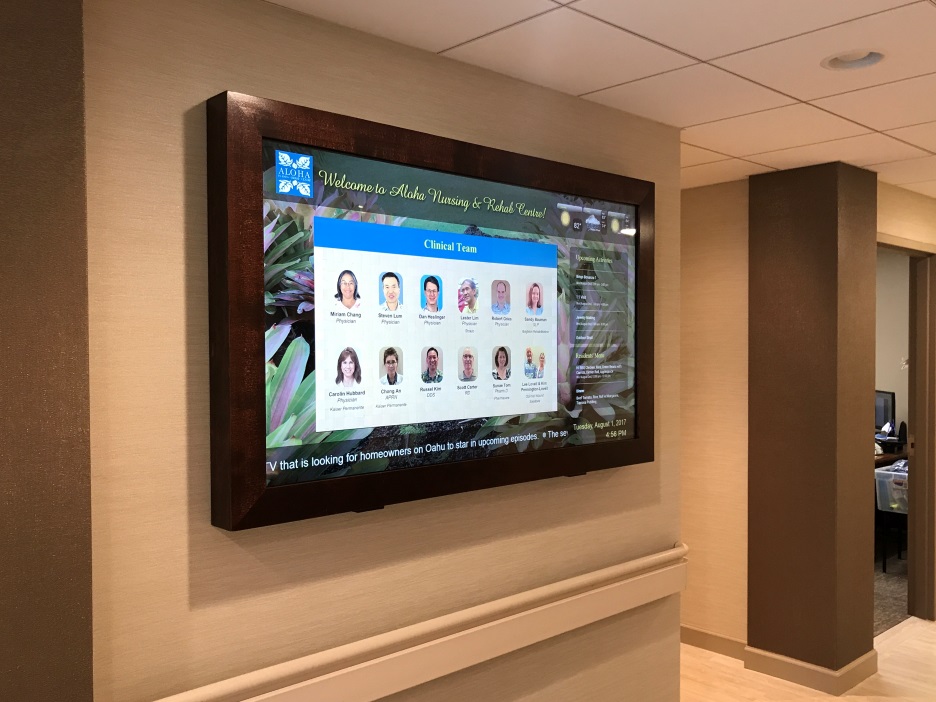 Know exactly what you need for your next audio-visual project?